Order Flowers now for guaranteed delivery before Brenda's visitation.
Brenda L. Buchanan
Brenda L. Buchanan, age 63, of West Alexandria, passed away Thursday, April 18, 2019 at the Kettering Medical Center. She was born January 5, 1956 in Dayton to the late Edward, Jr. and Mildred Buchanan. In addition to her parents, she was also preceded in death by her sister Nancy Elizabeth Buchanan and nephew Jeremy Peters. She is survived by her brother Edward J. (Teresa) Buchanan of West Alexandria; sisters Linda (Jeff) Burke of West Alexandria and Kathy (Jimmy Waymire) Renner of Eaton; nieces and nephews: Carrie Kerby, Amy (David) Cox, Lesley (Brian) Hamilton-Williams, Audrey (Chris) Arvai, Justin (Jennifer) Buchanan, Jacob Renner and Corbin Waymire; great nieces and nephews: Alex Kerby, Lane Kerby, Grant Miller, Lee Miller, Allie Hamilton, Johnathan Hamilton, Bricen Williams, Brennan Arvai, Autumn Whalen and Landon Ozbun. Private services will be held at the convenience of the family. Girton Schmidt & Boucher Gard Funeral Home, Eaton is assisting with arrangements. Memorial contributions may be sent to the Humane Society of Preble County. Online condolences and other remembrances may be sent to the family by visiting www.gsbfuneralhome.com.
To plant memorial trees or send flowers to the family in memory of Brenda Buchanan, please visit our flower store.
---
Guestbook
To the Buchanan family, My heart and prayers are with you ,she was a beautiful person and so kind to others, I will keep my memories of our time spent talking and laughing, she will be missed!
Janice Smith Apr 21 2019 12:00 AM
A candle was lit in memory of Brenda Buchanan
Janice Smith Apr 21 2019 12:00 AM
Sympathy and Prayers goes out to Nancy's families in her passing. She is now at rest and free of pain. She walks beside each of you daily watching over you. Remember her in great memories and know that she thanks each of you for your daily caring of her over the past. God Bless Each of you! Jean Dawson
Jean Dawson Apr 19 2019 12:00 AM
A candle was lit in memory of Brenda Buchanan
Jean Dawson Apr 19 2019 12:00 AM
We grew up together went to school together rode bus together she was very nice person prayers for her familysorry for your loss
Susan fields Apr 19 2019 12:00 AM
Kathy, My prayers go out to you and your family in the passing of Brenda. She was always such a nice person and very friendly to everyone. Now she is in no more pain and in such a beautiful now and rejoying with the angles. Beverly Garwood (Tammy,s mother)
Beverly Garwood Apr 19 2019 12:00 AM
Linda, so sorry for your loss. I know she will be truly missed by all your family. My love and prayers are with each and everyone of you.
laura stuck Apr 19 2019 12:00 AM
A candle was lit in memory of Brenda Buchanan
laura stuck Apr 19 2019 12:00 AM
Brenda was a gift from God to everyone I loved her with all my heart Always smiling no matter what!! She was my Dads favorite I will always remember he saying Do whatever Brenda wants shes my favorite!!! I will miss her
Georgia Williams & family Apr 18 2019 12:00 AM
A photo was added for Brenda L. Buchanan
Karen Campbell Apr 18 2019 12:00 AM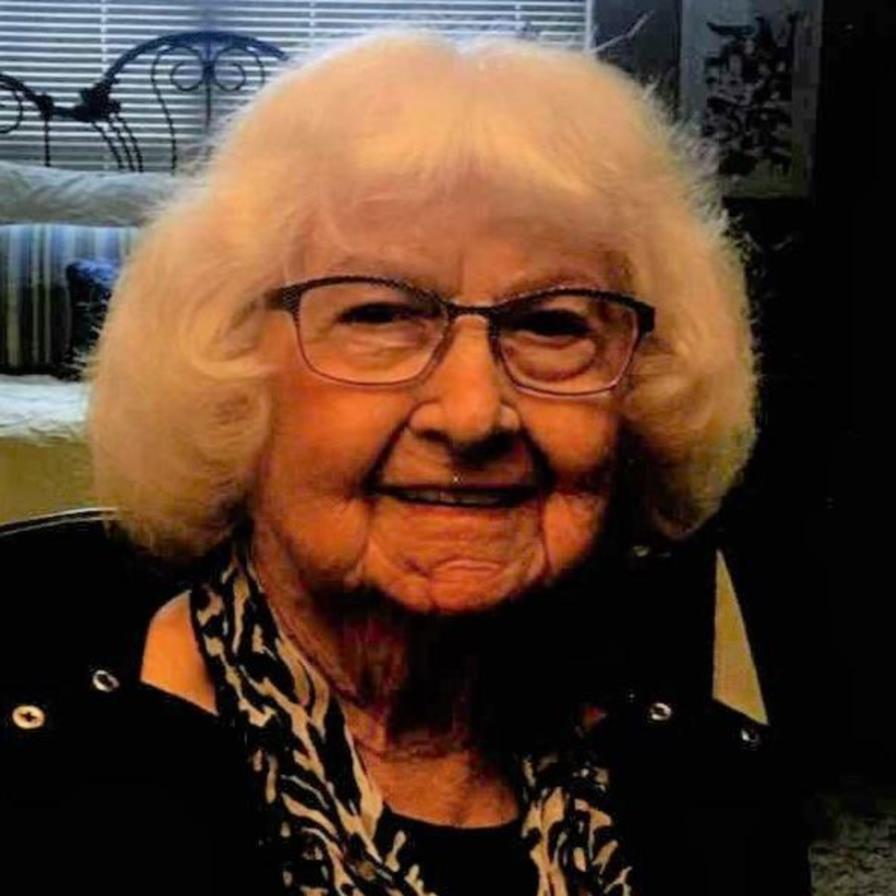 Show More Entries