Order Flowers now for guaranteed delivery before Carol's visitation.
Carol Ann Constable
Carol Ann Constable, age 68, of Eaton, OH passed away Tuesday, September 18, 2018 at Hospice of Dayton. She was born November 11, 1949 in West Union, IA to Donald and Verda Mae Williams and was raised by Harry and Esther Johnson. She is survived by her husband Jim Constable of Eaton; sons Tim (Anne) Canon of Wentzville, MO and Matthew (Jessica) Canon of Mt. Vernon, IL; 5 grandchildren; sisters Geraldine Muckow of Postville, IA and Ramona Fells of West Union, IA; brothers Roger (Barb) Williams of Park Ridge, IL and Ron (Ellen) Nuehring TX; and numerous nieces and nephews. Visitation will be held on Friday, September 21, 2018 from 11:00 am until time of funeral service at 12:00 noon at the Girton Schmidt & Boucher Gard Funeral Home, 226 West Main Street, Eaton, OH with Rev. Dr. Beth Vieira officiating. Burial will follow at Monroe Township Cemetery in Eldorado, OH. Memorial contributions may be made to the Hospice of Dayton, 324 Wilmington Ave., Dayton, OH 45420 or Kettering Medical Center Foundation, CCC Unit, 3535 Southern Blvd., Kettering, OH 45429. Online condolences may be sent to the family by visiting www.gsbfuneralhome.com.
To plant memorial trees or send flowers to the family in memory of Carol Constable, please visit our flower store.
---
Guestbook
Jim I was so very sorry to hear that CAROL has passed away Many prayer's to you and your family
oj48@mail.com Sep 24 2018 12:00 AM
Jim and Family, so sorry for your loss. I know Carol will sadly be missed. I loved talking with her at the nursing home. She was a breath of fresh air. Beautiful inside and out. You are all in my thoughts and prayers.
Carol Hunt Sep 22 2018 12:00 AM
A candle was lit in memory of Carol Constable
Carol Hunt Sep 22 2018 12:00 AM
A candle was lit in memory of Carol Constable
Rob Boomershine Sep 21 2018 12:00 AM
A photo was added for Carol Ann Constable
MatthewCanon Sep 20 2018 12:00 AM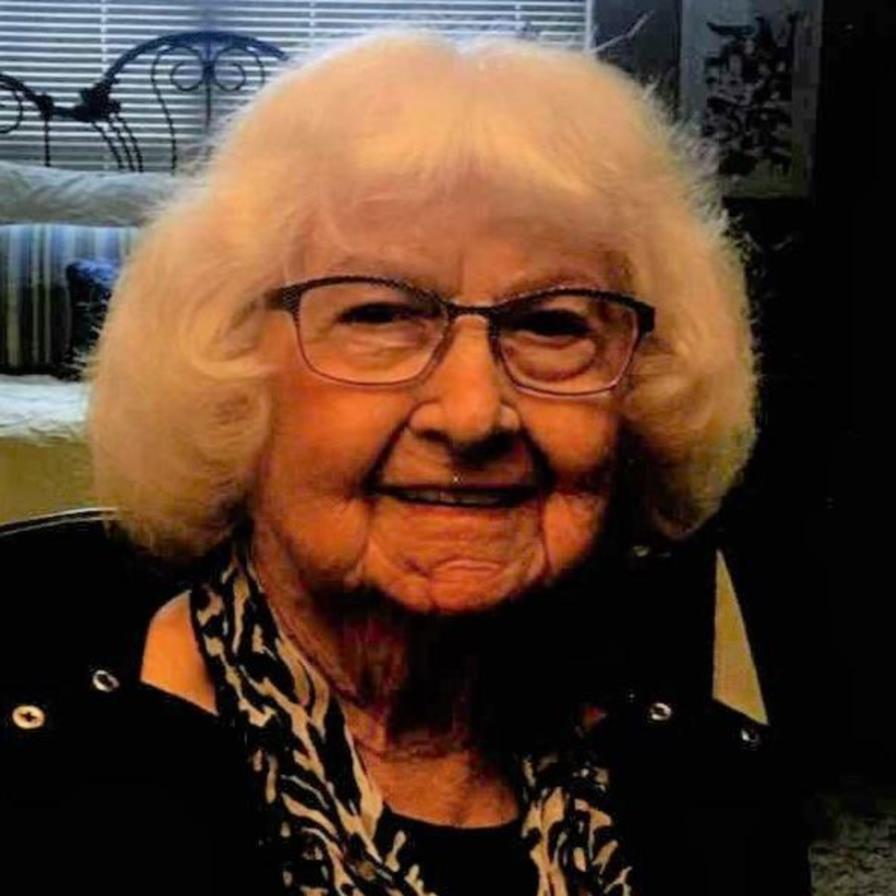 Dear jim. may God bless you, Many of Carols friends from chicago, are finding out also, Please look for flowers from Neal And Betty, Susan Natalie amd John Reiman also. I would be there if not for Betty, We love you and will always treasure the years I spent with Carol. Tim and Matt are on the way May God Bless you Neal Canon
neal canon Sep 20 2018 12:00 AM
Hey Jimm So sorry to hear about Carols passing . She was a very sweet person Ill Miss seeing her at Bingo I know she loved to Play.. Take care you re in My thoughts and prayers Patty Marshall
Patricia Marshall Sep 20 2018 12:00 AM
Jim Carol Was a wonderful lady. Every time I looked behind the backstop Carol and Charlie was keeping you on your toes she will be missed. My prayers are with you and your family.
RhondaErvin Sep 20 2018 12:00 AM
We will always remember her sitting there behind home plate,just watching the game! We will miss her smiling face Jim sending prayers to your family
Jackie and Josh Miller Sep 20 2018 12:00 AM
A candle was lit in memory of Carol Constable
Jackie and Josh Miller Sep 20 2018 12:00 AM
Show More Entries