Order Flowers now for guaranteed delivery before Gary's visitation.
Gary C. Snowden
Gary C. Snowden, age 80, of Camden, OH passed away on Saturday, July 11, 2020 at his residence.  He was born June 27, 1940 in Dayton, OH to the late Floyd Emery and Willa Mae Snowden. Gary was a U.S Navy Retired Veteran. He was an active member of the American Legion Post #322, West Alexandria, OH; Masonic Lodge, Camden, OH; Scottish Rite Valley of Dayton, OH; IOOF Eden Lodge #147 Gratis OH and Fraternal Order of Eagles Lodge, Gratis, OH. In addition to his parents he was also preceded in death by his wife Betty Lou Snowden, who passed away in 2010; sister Patsy Lehmkuhl.  He is survived by sons Mark (Sandra) Snowden of Houston, TX, Gary Michael (Melissa) Snowden of Houston, TX and Walter R. (Sherie) Snowden of Eaton, OH; grandchildren Walt, Karia, Jake, Jamie, Carly and Tommy Snowden; step grandkids Caitlin Kinney, Brielle and Hallie Wilburn; great grandchildren Sophia and Alex Santiago; brother Kenny (Cindy) Snowden of California; and numerous nieces and nephews. Visitation will be held on Wednesday, July 15, 2020 at the Beechwood Church of God, 12800 State Route 122, Camden, OH from 11:00 am until time of funeral service at 1:00 pm with Pastor Gary Agee officiating. Burial will follow at Fairview Cemetery, Gratis, OH. Girton Schmidt & Boucher Gard Funeral Home, Eaton, OH is assisting the family with arrangements. Memorial contributions may be made to the church or Karia Snowden Benefit Fund, c/o Somerville Bank, 4 South Main Street, Camden, OH 45311. Online condolences and other remembrances may be sent to the family by visiting www.gsbfuneralhome.com
To plant memorial trees or send flowers to the family in memory of Gary Snowden, please visit our flower store.
---
Guestbook
A giant of man who touch the life of everyone who ever knew him. An icon of dignity and honor with a very simple way of explaining things. Gary was a master chief in the navy, the highest enlisted rank in the navy. Gary started in deep sea demolition and was involved in developing and training the first navy seals and the seal program. Back in his day there were never more than 45 master chiefs in the entire navy, so highly skilled and capable they would only have one per boat. Once when I was younger, early teens, we where driving in his Buick grand national and I asked him what he had to do to reach such a position in the navy and he said you just read and learn. I asked him to tell me something special he had to learn and he said we have to be able to sustain our own life for up to 3 days while critically wounded in the middle of nowhere, I said wow! You just read how to do that?! Gary laughed so hard it felt like thunder. In later years, I heard a story that he had to get his intestine examined but would not allow the Dr to put him under. So the Dr basically put all of his intestines on a tray while they both discussed what the issue might be, like it was just another day... Ive not really asked about this one, probably because I wouldnt be one bit surprised as that sounds just like Gary, affectionately known as lord and master in recent years. Its bitter sweet to know his service has ended here, but hes now received his final promotion and moved on and though he will be missed, and the world a less interesting place without him, hes now back with his Betty, the only other person who might have been tougher than him... Im a better person for just having the pleasure of being the nephew of such a great person. When times get tough, and you think of Gary, you get a kick in the ass that might as well been from Thors hammer and suddenly your challenges dont seem so tough anymore. That spirit is immortalized in my memory of him and that kind of legend cant die so Im blessed with not feeling loss, but happiness as such a titan of a man can only be celebrated, hed have it no other way, and I dont need Thors hammer for thinking otherwise. God Speed Gary, see you soon enough. Trevor
Trevor Snowden Jul 16 2020 12:00 AM
A photo was added for Gary C. Snowden
Gregory Syroney Jul 15 2020 12:00 AM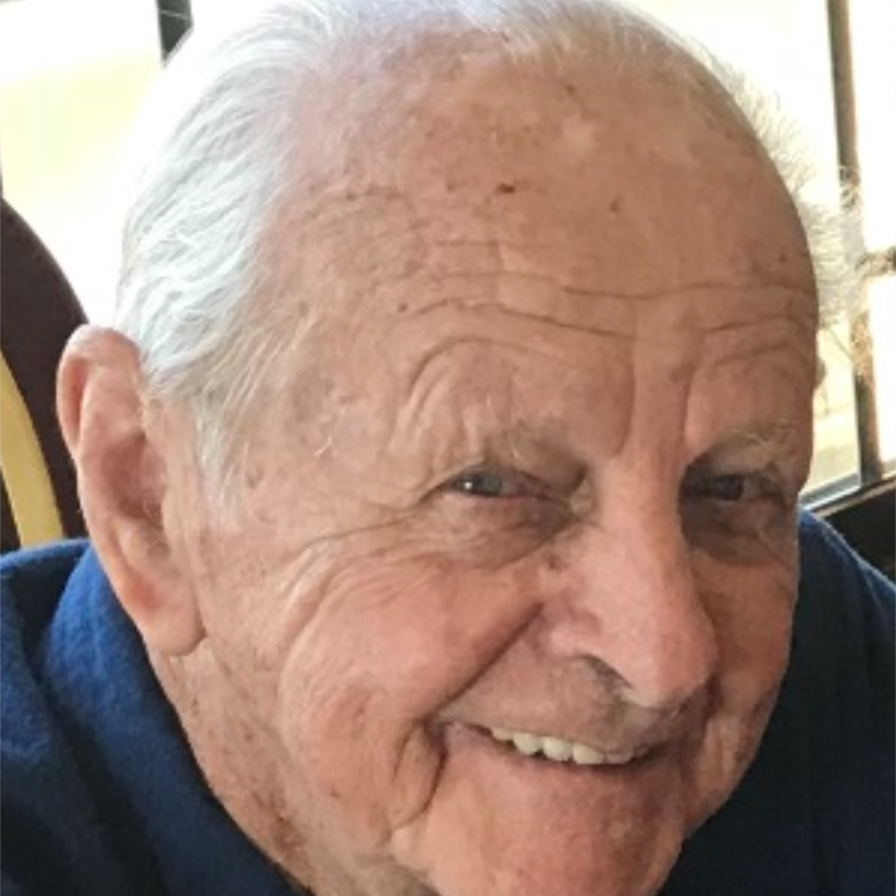 I regret we are unable to attend the funeral because we were cousins. His father, Embry, & my mother, Alma, were brother & sister. When we were young we had dinners together. Because he was younger we were not in school together but he was closer to my sister Sue's age. We send our condolences to the family & pray for them to find peace.
Dean Christoher Jul 15 2020 12:00 AM
Praying for the family!
Joe Leach Jul 15 2020 12:00 AM
Brother Gary, we will miss you and your stories, your love and compassion for you fellow lodge brothers .In due time we will meet again.Keep our ship on a. Straight course while your waiting for us.R.IP.. my Brother.
Earl j.McWhorter Hamilton,Ohio Jul 15 2020 12:00 AM
Walt, my deepest condolences to you and your family. My thought and prayers are with you. Tom Johnston
Tommy Johnston Jul 14 2020 12:00 AM
With deepest sympathy,
Mike & Teresa Inman Jul 14 2020 12:00 AM
On behalf of Commodore Preble Daughters of the American Revolution , I extend our deepest sympathy for the loss of your family member Gary C. Snowden, a U.S. Navy veteran. Thank you for his service to our country.
Jane Morell Smith Jul 14 2020 12:00 AM
Im so sorry for your loss! Gary was a great man.. lots of hugs and love! Roxann and Natalie
Roxann Burns Jul 13 2020 12:00 AM
A candle was lit in memory of Gary Snowden
Roxann Burns Jul 13 2020 12:00 AM
Show More Entries