Order Flowers now for guaranteed delivery before H. "Sandy"'s visitation.
H. "Sandy" Bright
H. "Sandy" Bright, age 72 of New Paris, passed away Sunday, December 31, 2017 at Reid Hospital in Richmond. He was born May 10, 1945 in Campbellstown to the late Chester Bright and Alice (Fultz) Bright Guerin. Sandy was a 1962 graduate of Jackson high school. He served with the Indiana Lions for over 40 years and was a member of the Fountain City Lions at the time of his death. Sandy worked in many vocations and lent a unique flair to each. He worked as a debt collector for City Loan as a young man; a jeweler with Sanders and independently for many years; he was also an auctioneer for many years until health reasons forced him to change. Sandy began his music career early and spent many years at Bertie's Music Bar with Bill Kay, where some of his best stories came from. The Sandy Bright Trio could be found at the Eagles Lodge on Wednesday nights. Sandy was probably best known as proprietor of Bright's Floral in New Paris from which he retired several years ago. He had continued to work for auctioneers as a clerk. He was an avid car collector. If you asked where he had gotten anything, the answer was inevitably "at the auction." He was preceded in death by his parents and grandparents. He is survived by his son Josh (Jennifer) Bright of Crestview, FL; daughter Mary (Kyle) Cain of Richmond, IN; son Matthew Bright and fiancé Gabrielle Gunsalus of New Paris, OH; 5 grandchildren: Owen Bright, Emma and Rylee Cain, and Hayden & Chase Regan. A memorial service will be held at 6:00 pm on Thursday, January 4, 2018 at the New Hope United Methodist Church, 5367 U.S. 35 West, Eaton, OH with Pastor Rodney Dunn officiating. A dinner will follow services in the church fellowship hall. Girton Schmidt & Boucher Gard Funeral Home, Eaton is assisting with arrangements. Online condolences and other remembrances may be sent to the family by visiting www.gsbfuneralhome.com.
To plant memorial trees or send flowers to the family in memory of H. "Sandy" Bright, please visit our flower store.
---
Guestbook
Sandy was a Hyre cousin and my good friend on Facebook. He was quite a character but a very loving person. I shall miss him sorely. I was close with his mother Alice and his grandmother over all these years. Rest in peace, little cousin.
cnikolai@woh.rr.com Jan 3 2018 12:00 AM
Sandy will be greatly missed. I remember the many great times we had at the Hyre reunions. RIP old friend! Alan Hyre cousin
Alan Hyre Jan 3 2018 12:00 AM
Words cannot express how much this man will be missed in my life.
Kim Schull Jan 3 2018 12:00 AM
A photo was added for H. "Sandy" Bright
Kim Schull Jan 3 2018 12:00 AM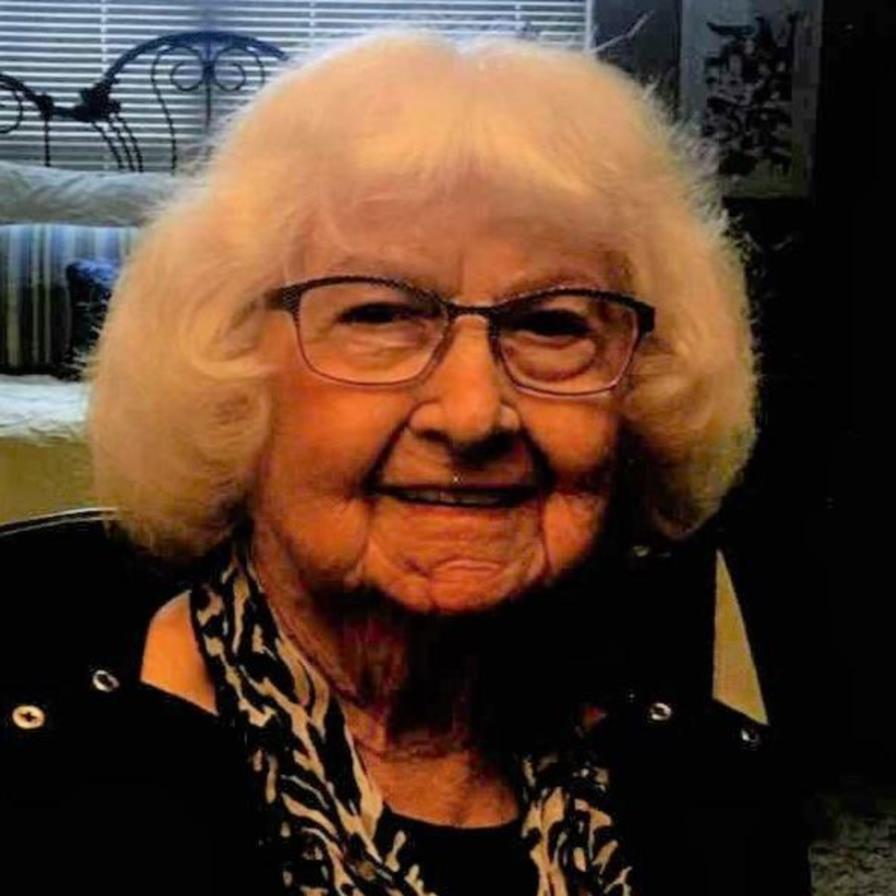 Sorry for your loss. Prayers for you and your family.
Melba Estrada Jan 2 2018 12:00 AM
A candle was lit in memory of H. "Sandy" Bright
Melba Estrada Jan 2 2018 12:00 AM
RIP Sandy. Thoughts and prayers for comfort and peace for the family.
Connie Swearingen Jan 2 2018 12:00 AM