Order Flowers now for guaranteed delivery before Herman's visitation.
Herman McKinney
Herman McKinney, age 79, of Morning Sun, OH passed away Wednesday, May 22, 2019 at Woodland Country Manor in Somerville, OH. He was born April 12, 1940 in Irvine, KY to the late Johnnie and Paulina (Fox) McKinney. Herman loved hunting, fishing and spending time with family and friends. He married the love of his life, Jeanetta Faye (Newman) McKinney, on August 19, 1961 in Irvine, KY; Jeanetta passed away on July 4, 2018. In addition to his parents and late wife, he was also preceded in death by his brothers Cecil, Dayton, June David and Benjamin; and sisters Cleova Issacs, Retha Estes and Oma McKinney. He is survived by his son Rick (Debbie) McKinney of Eaton, OH; son Randy (Shari) McKinney of Eaton, OH; daughter Dana (Rob) Reece of Tampa, FL; son Terry (Darlene) McKinney of New Paris, OH; 10 grandchildren: Damon (Sammantha) Reece, Bryant McKinney, Rick McKinney, Derek McKinney, Cory (Ashlie) McKinney, Michelle McKinney and Emma McKinney; great granddaughter Loxley McKinney; brother Glendon McKinney; sister Eva Cox; and numerous nieces and nephews. Funeral services will be held at 11:00 am on Friday, May 31, 2019 at the Girton Schmidt & Boucher Gard Funeral Home, 226 West Main Street, Eaton, OH. Burial will follow at Beechwood Cemetery in Morning Sun, OH. Visitation will be held on Thursday, May 30, 2019 from 5:00 to 8:00 pm and one hour prior to services on Friday all at the funeral home. In lieu of flowers, memorial contributions may be sent to the Jeanetta Faye (Newman) McKinney Nursing Scholarship Fund at any Twin Valley Bank location. Online condolences may be sent to the family by visiting www.gsbfuneralhome.com.
To plant memorial trees or send flowers to the family in memory of Herman McKinney, please visit our flower store.
---
Guestbook
A photo was added for Herman McKinney
Rick McKinney May 30 2019 12:00 AM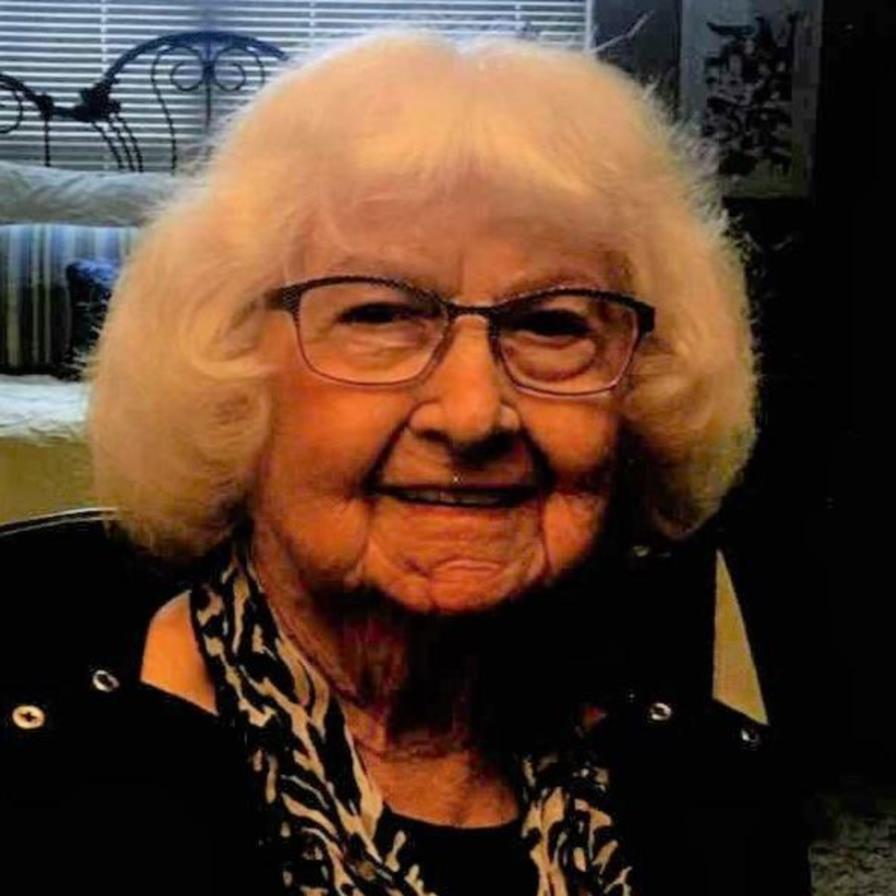 I am on vacation, and just happen to think about your dad. I seen this obituary. I'm so sorry for your loss. It was an honor to take care of him as a patient. I know he is in a better place, and pain free. God Bless your family during this difficult time.
Rhonda Quick May 30 2019 12:00 AM
A candle was lit in memory of Herman McKinney
Rhonda Quick May 30 2019 12:00 AM
We are saddened to hear of the passing of Red. You are all in our thoughts and prayers. Gary and Robin Moore
Robin Moore May 23 2019 12:00 AM
Rick, Randy, Dana and families, so very sorry to hear about the loss of your dear father. It's so hard to watch those we love leave without us. May you have many sweet memories to refresh you during your time of grieving. We love you and are praying for you!
Barb Nickell May 23 2019 12:00 AM