Order Flowers now for guaranteed delivery before Imogene's visitation.
Imogene Dutze
Imogene Dutze, age 80, of Gratis, OH, passed away Saturday, January 16, 2016 at the Vancrest Health Care Center, Eaton, OH. She was born December 15, 1935 in Frenchburg, KY to the late Samuel & Alma Long. Imogene retired from the Kroger Store in Eaton, OH. In addition to her parents, she was also preceded in death by her husband Michael L. Dutze, who passed away in 2005; sister Pauline Jaymes; and brothers James and Neal Long. She is survived by her Daughter Connie (Keith) Rutherford of Eaton, OH; son Craig (Pamela) Brandt of Gratis, OH; 7 grandchildren; 11 great grandchildren; brother Samuel (Margie) Long, Jr. of Hillsboro, OH; companion Kenneth Kirby of Franklin, OH; and numerous nieces and nephews. Visitation will be held on Monday, January 25, 2016 from 11:00 am until time of funeral services at 1:00 pm at the Girton Schmidt & Boucher Gard Funeral Home, 226 West Main Street, Eaton, OH with Rev. Wayne D. Morrison officiating. Burial will follow at Fairview Cemetery, Gratis, OH. Memorial contributions may be made to Hospice of Dayton, 324 Wilmington Ave., Dayton, OH 45420. Online condolences and other remembrances may be sent to the family by visiting www.gsbfuneralhome.com.
To plant memorial trees or send flowers to the family in memory of Imogene Dutze, please visit our flower store.
---
Guestbook
A photo was added for Imogene Dutze
Natalie Rutherford Feb 10 2016 12:00 AM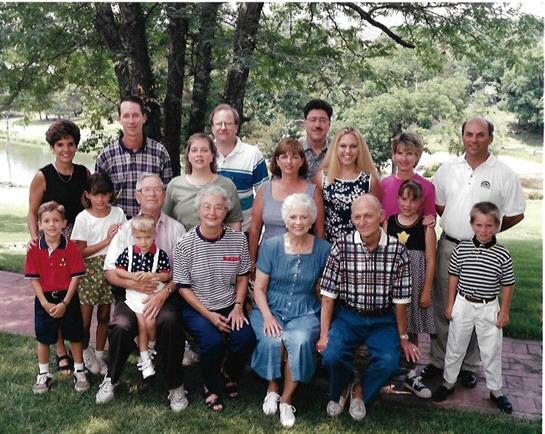 Imogene was a great Aunt. She did stuff with her nieces and nephews that no one would ever believe. She gave good advise and was always there just to listen. I love her so much and she will be missed dearly. Heaven gained an awesome angel.
Debbie Wagers Kash Jan 23 2016 12:00 AM
A candle was lit in memory of Imogene Dutze
Debbie Wagers Kash Jan 23 2016 12:00 AM
A photo was added for Imogene Dutze
Jenny Steele Jan 18 2016 12:00 AM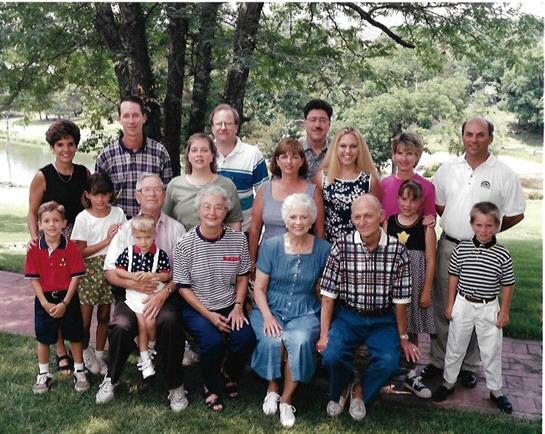 Thank you Nana for being the beautiful angel that you were. You touched so many hearts and will never be forgotten. You loved your children, your grandchildren and adored your great grandchildren. We all loved you so much and your memories will last through your great grandchildren. Thank you for all the love and the wisdom. You will forever be in our hearts.
Cristina Rutherford Stoner Jan 18 2016 12:00 AM
Beautiful lady, so glad I was able to know her. Prayers to family. God has received a wonderful angel.
Pam Weaver Jan 17 2016 12:00 AM
A candle was lit in memory of Imogene Dutze
Pam Weaver Jan 17 2016 12:00 AM