Order Flowers now for guaranteed delivery before Joseph's visitation.
Joseph M. Allen
Joseph M. Allen, age 89 of Eaton, OH passed away after an extended illness on Wednesday, August 16, 2017 at the Vancrest Health Care Center, in Eaton. Born December 1st, 1927 in Waycross, Georgia to the late Julia Shuman Allen and Frank Allen. Joe was a US Army Air Corp Veteran of WWII, member of the American Legion Post 215 and the Preble County Honor Guard. He was retired from General Motors and Eaton Community Schools as a school bus driver. In addition to his parents, he was also preceded in death by his loving wife of almost 60 years Mary L. Elicker Allen; infant grandson James "Jay" A. Turpin III; son-in-law James Allen Turpin Jr; and siblings Evelyn, Vera, Irene, Tallmadge, and Nellie. He is survived by his special friend Joan Lear; sons: Joseph (Beverly) M. Allen, David (Victoria) Allen, Richard Allen, Scott (Victoria) Allen; daughters: Andra Turpin and Amy (Scott) Toller; grandchildren, Jeff Allen, Eric (Jaime) Allen, Carly Allen, Hilary Allen, Amber (Dave) Long, Cara (Alex) Hope, Breanna Allen, Will Allen, Andy Turpin, Daniel Turpin, Ariel Allen, Josie Toller and Matt Toller; great grandchildren Caitlynn, Sean, Jason, Hunter and Henry; brother Harley (Barbara) Allen; and many nieces and nephews. Joe loved to farm and work with his hands, he built a barn with his sons and friends, as well as took on many remodeling projects. In his later years, he liked to work on his antique cars which had sentimental value as these cars were his first cars as a young man after honorable discharge from the Army Air Corp. Joe loved and was proud of all his grandchildren, he was never happier than when they were around. The last few years of his life he was learning to play the banjo as he loved blue grass music. In lieu of flowers, donations can be made to Hospice of Dayton. A graveside service to include the committal of Joe and his late wife Mary will be held at 10:00 am on Tuesday, August 22, 2017 at the Bellbrook Cemetery, Upper Bellbrook Road, Bellbrook, OH with services and military honors to be provided by the Preble County Honor Guard. Girton Schmidt & Boucher Gard Funeral Home, Eaton is assisting with arrangements. Online condolences may be sent to the family by visiting www.gsbfuneralhome.com.
To plant memorial trees or send flowers to the family in memory of Joseph Allen, please visit our flower store.
---
Guestbook
I am so sorry for your loss. I found comfort in the Bible when I lost my grandparents. My favorite scripture is Revelation 21:4 where God says "He will wipe out every tear from their eyes, and death will be no more, neither will mourning nor outcry nor pain be anymore. The former things have passed away." You'll get to see him again when God brings everyone back to life John 5:28, 29. I hope this helps bring comfort during your time of grief.
Jolah Aug 25 2017 12:00 AM
A photo was added for Joseph M. Allen
Richad Allenr Aug 20 2017 12:00 AM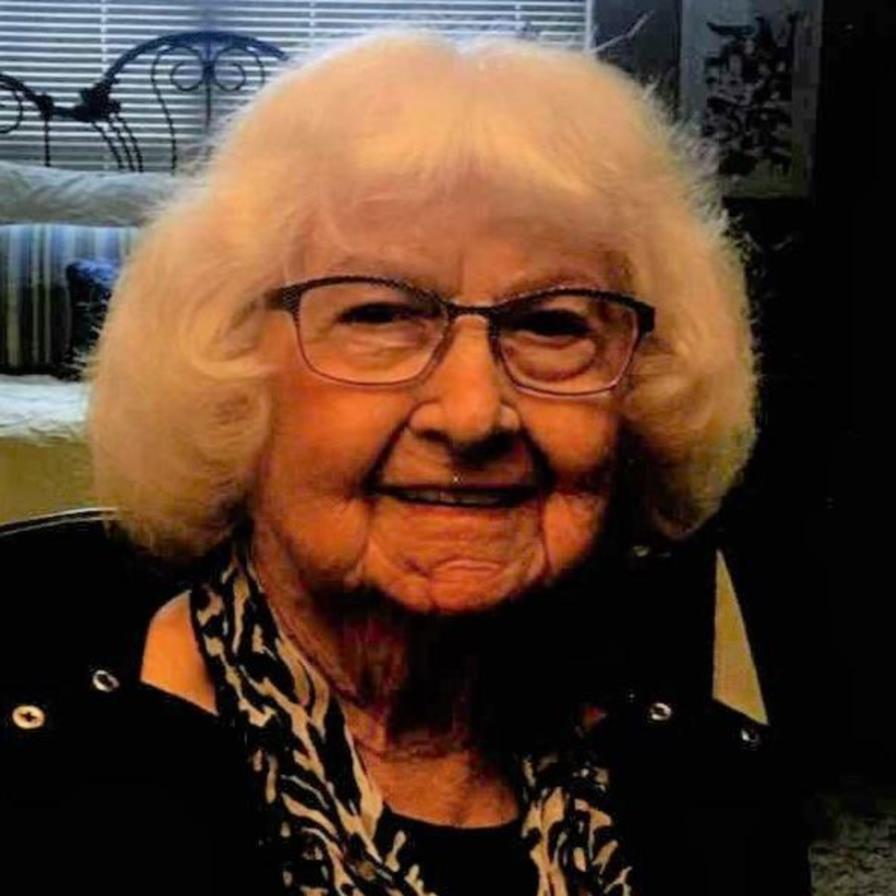 Sorry for your loss. Prayers to the family
Margaret Barker Aug 18 2017 12:00 AM
A candle was lit in memory of Joseph Allen
Margaret Barker Aug 18 2017 12:00 AM
Prayers and peace to the family. He is with God and the Allen clan now. Will always be in my thoughts.
Cathie Preston Frazier Aug 18 2017 12:00 AM
A candle was lit in memory of Joseph Allen
Cathie Preston Frazier Aug 18 2017 12:00 AM
Joseph Allen Family, I will always remember Uncle Joe as kind soft-spoken, hardworking man. May your memories bring you comfort. You are in my thoughts and prayers. Karen Condle
Karen Condle Aug 18 2017 12:00 AM
A photo was added for Joseph M. Allen
Andra Turpin Aug 18 2017 12:00 AM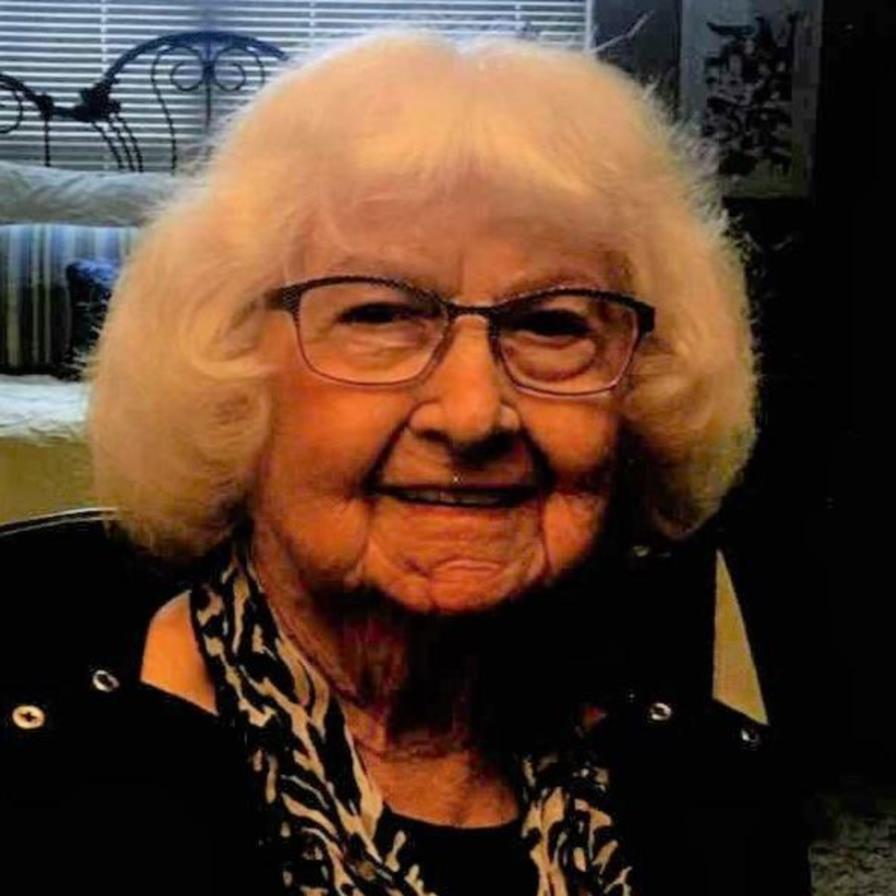 Thinking of all of you and sending prayers for comfort and strength. Uncle Joe was a wonderful uncle with lots of great stories to tell! He will be missed by many. Love and hugs to all.
Melanie Cain Aug 18 2017 12:00 AM
A candle was lit in memory of Joseph Allen
Jim and Nancy ferriell Aug 17 2017 12:00 AM