Order Flowers now for guaranteed delivery before Lynda's visitation.
Lynda Breitung
Lynda Breitung, age 61, of Roswell, GA passed away Friday, September 3, 2021 at her residence.  She was born October 6, 1959 in Dayton, OH to the late Vern and Geanell Miller.  She was a 1978 graduate of Eaton High School and a 1982 graduate of Bowling Green State University.  She started her career at Marathon Oil in Findlay, OH from 1982 to 1986.  She then worked at Lockheed Martin in Marietta, GA from 1986 to 1988.  She was also employed by Glasrock Home Health Care in Atlanta, GA from 1988 to 1989, and Lanier Worldwide in Atlanta from 1989 to 1998.  Following that, she was Director of Project & Process Management at ADP in Alpharetta, GA from 1998 to 2004.  And finally, she enjoyed her favorite position as stay-at-home mom to her 3 boys, Jacob, Tom, and Sam.  She was preceded in death by father Vern Miller on Sept 4, 2011, mother Geanell Miller on July 31, 2020, and her mother-in-law, Joan Breitung on June 1, 2014.  She is survived by her husband of nearly 34 years, Mike Breitung of Roswell, GA; sons Jacob Breitung of Marietta, GA, Thomas Breitung of Roswell, GA, and Samuel Breitung of Roswell, GA; sisters Carole (Keith) Robbins of Troy, OH and Janet (Phil) Elliott of Eaton, OH; father-in-law Robert Breitung of Viera, FL; sister-in-law Kim Breitung of Cape Canaveral, FL; numerous cousins, nieces and nephews.  A celebration of life gathering will be held at the Eaton First Church of God in Eaton, OH on Sunday, September 26, 2021 from 2:00 to 5:00 pm.  Memorial contributions may be made to feedingamerica.org.  Online condolences and other remembrances may be sent to the family by visiting www.gsbfuneralhome.com.
To plant memorial trees or send flowers to the family in memory of Lynda Breitung, please visit our flower store.
---
Guestbook
People pass on, but memories live forever. My memory of Lynda was of a kind, soft-spoken dedicated mom and wife. Intelligent and always caring about others. Certainly taken from us way too soon.
Larry & Arlene Cohen Sep 30 2021 12:00 AM
This was one of the cutest little girls in our neighborhood. Blessings and Peace to the family.
Connie Cullers Wigger Sep 13 2021 12:00 AM
A candle was lit in memory of Lynda Breitung
Connie Cullers Wigger Sep 13 2021 12:00 AM
She was a lovely person. Sympathies for the families and friends.
Mary Hake Christman Sep 12 2021 12:00 AM
A photo was added for Lynda Breitung
Rosie Flannigan Sep 12 2021 12:00 AM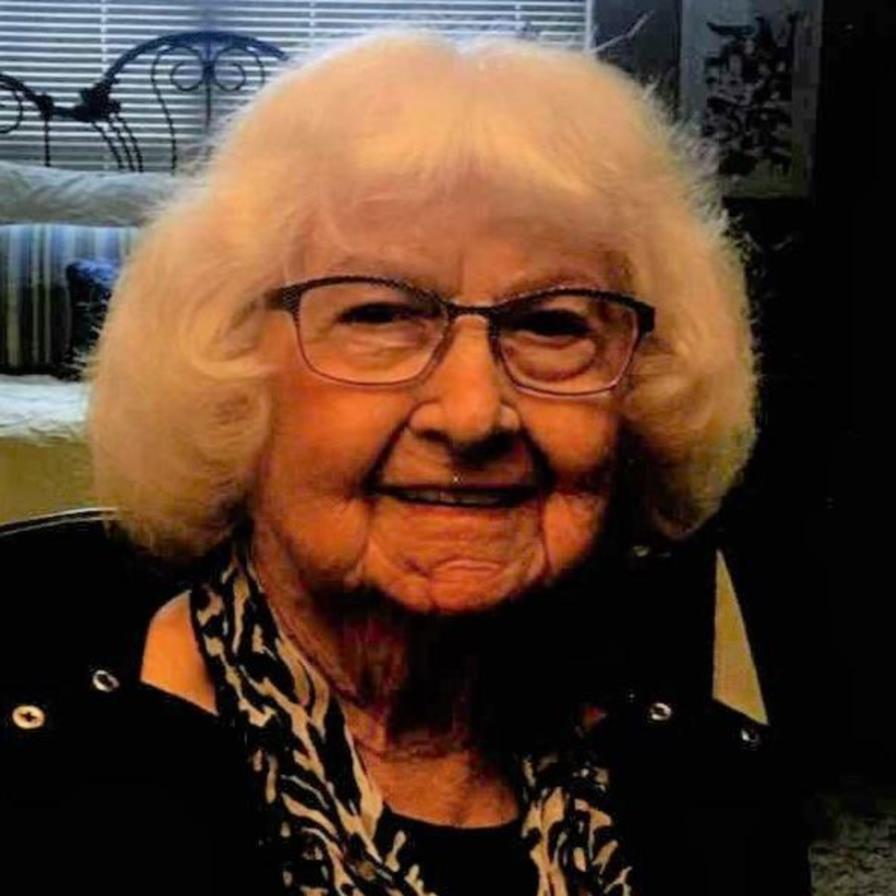 I had known Lynda my entire life. We grew up together in the nursery at the First Presbyterian Church, went to grade and HS together. I don't remember ever not knowing her. She was smart, funny, and caring. After High school, and before the age of email and texting, we didn't see one another for many years. We reunited in the mid-2000's and shared a smile and talked like we had seen each other the month before. It was fun to reconnect with her and hear about her life and how proud and how much she loved Mike, Jacob, Sam, and Tom. When she, Dilly, Cindi, and I reunited in person for a fun weekend in Chicago we were joined by another HS friend Meri-Sue. It was laughter, a slumber party, and fun like we were 16, although now we were all "legal". Godspeed Lynda. You deserved so much better than cancer. Fly high, my friend.
Jane Siehl Moore Sep 12 2021 12:00 AM
I had the privilege of meeting Lynda while we worked at ADP. Over the years, we became friends and she became a mentor to me. She was an encourager that gave freely of her time. It was always apparent how much she loved her family and how proud she was of her boys. I loved seeing the pictures she shared over the years. May God bless you with His comfort and peace. May the wonderful memories make you smile and warm your heart.
Tia Boyce Sep 11 2021 12:00 AM
A candle was lit in memory of Lynda Breitung
Tia Boyce Sep 11 2021 12:00 AM
I have known Lynda most of my life She was so quiet and I was so not. I told her many times over the years that I always wondered what was going on in her brain when were sitting together in the High School cafeteria. She was so smart and I admired her discipline another thing I didnt have much of. I feel like she really blossomed when she left high school and went on to college. She was meant for bigger things. We didnt get to see a lot of each other in those early years after college but I kept track of her. Facebook and texting have made it easier to stay in regular contact and we enjoyed talking about family, making friendly sports bets, and just checking in. I had the privilege of spending a long weekend with her family in Georgia. I got to see in person why she loved her husband and children so fiercely. What they had was so special. Its not fair their story had to end so soon. Cancer sucks and it takes too many good people. I love you Lynda and I will miss you dearly. You will stay alive in my heart forever.
Leanne Gonzales Sep 11 2021 12:00 AM
Lynda was nothing short of an angel to me, in spite of the time distance that has separated us for many recent years. I met Lynda almost 20 years ago, soon after I moved to the United States. Lynda and her family opened their home to me every time I was coming to visit my friend Oana. I was there every weekend, in their home, at their dinner table, around her loving family that gave me a home away from home. A few months later, when I had nowhere to go, they welcomed me in their home to live for a while, and I ended up staying with them for quite a few months. When I was finally on my feet, I didn't leave empty handed - they gave me furniture, they gave me home goods to get me started, and most importantly, they gave me the reassurance that I could always go back and live with them if things didn't turn out well. This is who Lynda was - a kind soul who extended a hand when I mostly needed it, who gave me an encouraging smile when the future didn't seem too bright for me. I will never forget that kindness and that light that made Lynda who she was, As we reconnected in the more recent years, every conversation I had with her was full of joy and positive vibe; I loved to be able to catch up and hear all the stories about Tom, Sam, Jacob, and Mike and all the new adventures they were all going through. Little did I know that this last adventure was more serious than she envisioned. Yet, I could hear her optimism in her delicate voice, which made me admire her strength even more. Dear sweet Lynda, you will never be forgotten! Your smile will always shine brightly in my heart! With love always, Nicoleta.
Nicoleta Madigan Sep 11 2021 12:00 AM
Show More Entries