Order Flowers now for guaranteed delivery before Margie's visitation.
Margie Long
Margie Long, age 82, of Hillsboro, OH and formerly of West Alexandria, OH passed away Sunday, August 8, 2021 at her residence. She was born August 20, 1938 to the late Charlie and Dorothy Brewer. In addition to her parents, she was also preceded in death by her husband of 66 years Samuel Long, Jr.; brothers Kenneth and Robert Brewer, Edison Brewer; sister May McCoy. She is survived by her brothers Jimmy and Chuck Brewer; niece Connie (Keith) Rutherford and their four girls Cristina, Jennifer, Natalie and Mackenzie; grandchildren Ashley (Zach) Wilcox, Michael (Emmie) Kash, and Joseph (Shelby) Kash; and eight great grandchildren; She is also survived by several other nieces, nephews and other relatives. Visitation will be held Saturday, August 21, 2021 from 10:00 am to the time of service at 12:00 pm at the Girton Schmidt & Boucher Gard Funeral Home, Eaton, OH. Burial will follow at Fairview Cemetery in Gratis, OH. Online condolences and other remembrances may be sent to the family by visiting www.gsbfuneralhome.com
To plant memorial trees or send flowers to the family in memory of Margie Long, please visit our flower store.
---
Guestbook
A photo was added for Margie Long
Natalie Washington Aug 12 2021 12:00 AM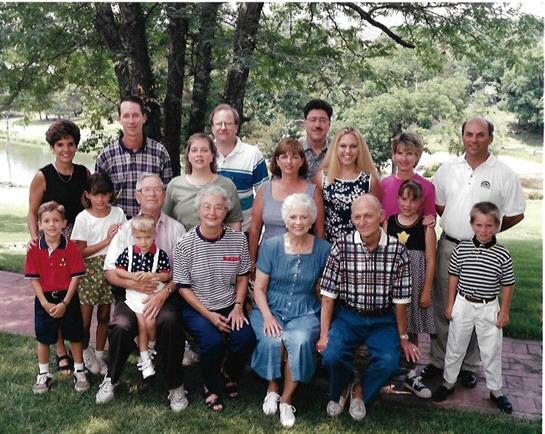 A photo was added for Margie Long
Jennifer Steele Aug 10 2021 12:00 AM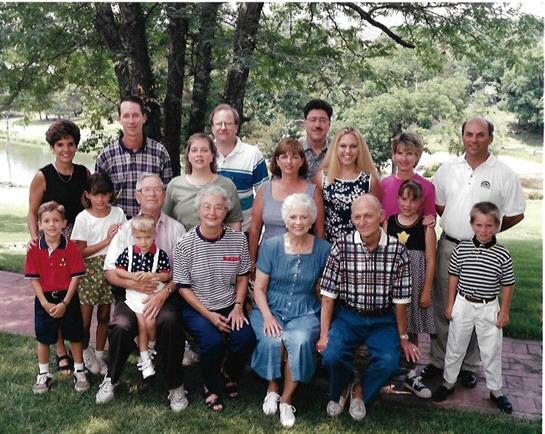 The kids, Zach and I miss you and love you so much! The house is way to quiet now with you being gone!! I hope you are giving Papa hell! See you again one day!! Hope they have Crossword puzzle books up there!!!
Ashley Wilcox Aug 10 2021 12:00 AM
We love and miss you dearly, Aunt Margie
Ray, Jenny and Ethan Steele Aug 10 2021 12:00 AM
Our whole family lives in the same big house together so as a little girl Aunt Margie was just like another mom to me; I grew up with her. I didnt realize how important her love was until I was much older. As with all who have gone before her, she leaves a hole in my heart I can only fill with the love she has left behind. Heaven has gained another Angel.
Coni Aug 10 2021 12:00 AM
A candle was lit in memory of Margie Long
Coni Aug 10 2021 12:00 AM