Order Flowers now for guaranteed delivery before Paul's visitation.
Paul Junior Unger
Paul Junior Unger, age 93, of New Paris, OH passed away Saturday, February 17, 2018 at the Spring Hill Senior Community in Middletown, OH. He was born August 16, 1924 in West Alexandria, OH to the late Harley and Ethel (Layman) Unger. He was a 1943 graduate of West Alexandria High School; was a U.S Army Veteran who served during WWII; was a member of St. Paul's Lutheran Church, Richmond, IN; a member of the Eaton Senior Center; he was an avid fisherman; and dedicated fan to Indiana University Basketball and Cincinnati Reds. Paul was a Parts Manager for Tom Brookbank Chevrolet in Richmond, IN, retiring in 1987; he also had worked at International Harvester in Richmond and Spring Brothers Department Store in Eaton. In addition to his parents, he was also preceded in death by his wife Mary C. Unger in 2016; and brother Kenneth Unger. He is survived by his son Roger A. (Beth Ann) Unger of Gordonville, TX; daughter Ann E. (David) Gross of Lebanon, OH; son Kevin P. (Becky) Unger of Lake Ozark, MO; grandchildren Scott (Heather) Kleeman of Middletown, OH, Christian Unger of Keller, TX, Robert (Lauren) Unger of Pawleys Island, SC and Sara (Cody) Seidel of Springfield, MO; and great grandchildren Ethan Kleeman, Tyler Kleeman, Leighton Unger and Merrick Unger. Visitation will be held on Thursday, February 22, 2018 from 11:00 am until time of funeral services at 1:00 pm at the Girton Schmidt & Boucher Gard Funeral Home, 226 West Main Street, Eaton, OH with Pastor Robert C. Meckley officiating. Burial will follow at Sugar Grove Cemetery, West Alexandria, OH with military honors provided by the Preble County Honor Guard. Memorial contributions may be sent to St. Paul's Lutheran Church, 121 South 18th Street, Richmond, IN 47374 or Eaton Senior Center, 800 E. St. Clair St., Eaton, OH 45320. Online condolences may be sent to the family by visiting www.gsbfuneralhome.com.
To plant memorial trees or send flowers to the family in memory of Paul Unger, please visit our flower store.
---
Guestbook
Dear Kevin and Becky, I just heard this morning of the passing of your father. I am so sorry for your loss. I will always remember your parents kindness to me. They were absolutely awesome. I miss our times together and think of you guys often. I'm hoping to get there today but am not sure with work. Love, Bert Kalil
Bertha Kalil Feb 22 2018 12:00 AM
Dear Ann and the rest of the Unger Family, so sorry to hear of your loss. Although it has been quite a few years since seeing your father, the memory of a respectful and kind man is not forgotten. We will include you and your family in our prayers. Keep the fond memories close to your heart. Sincerely, Tom and Kathy Eyer.
Tom Eyer Feb 22 2018 12:00 AM
A photo was added for Paul Junior Unger
KC Moore Feb 22 2018 12:00 AM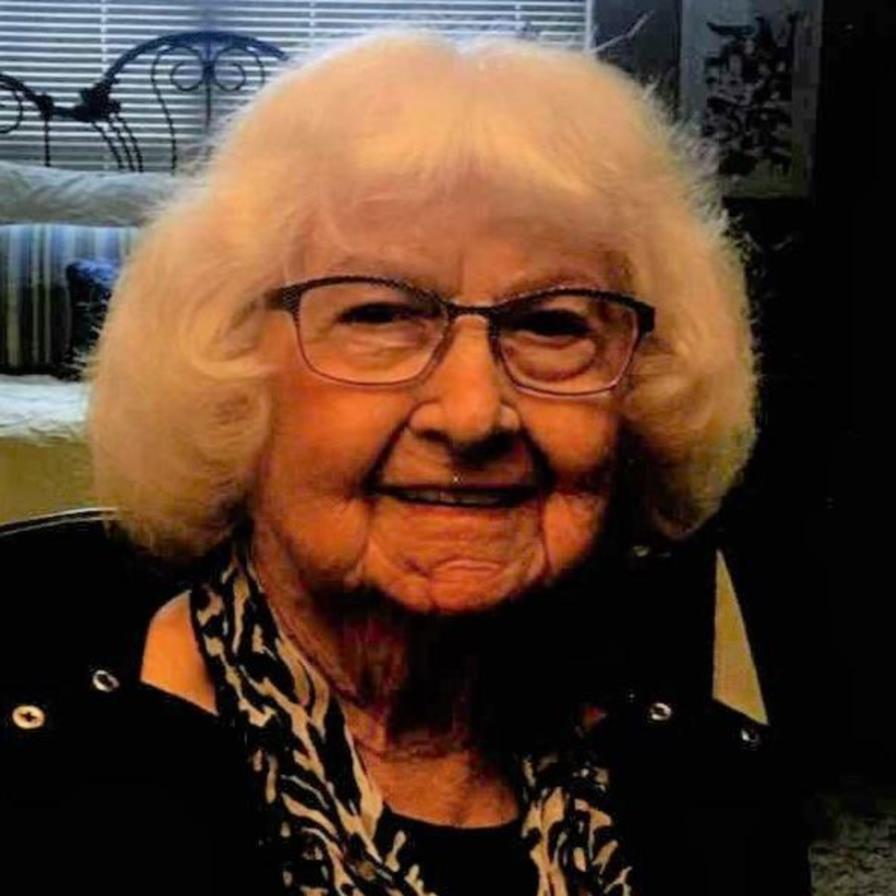 Anne and the entire Unger family, I was so sorry to hear of your dads passing. Both your parents were kind. They were such a wonderful couple. May you have comfort in knowing they are now together. Kay Jennings Troutwine
Kay Troutwine Feb 20 2018 12:00 AM
We send our condolences to the Unger family. Growing up our families shared a lot of good times together. I have fond memories. Paul and Mary were always so sweet. Rhonda (Lacey) Harrison
Rhonda Harrison Feb 20 2018 12:00 AM
Dear Roger Ann and Kevin, have known your parents and all of you all my life. Have had lots of good times together. When your dad would come to dr. office would always come and give me a hug. Then would tell me how good a person my mother Geraldine was. Roger and Pamela {Lacey} Turner
Pamela Turner Feb 20 2018 12:00 AM
Dear Unger family. We have fond memories of the next door neighbor family. Paul and Mary were great friends as well as neighbors. Our best to Roger, Ann, and Kevin and families. Barb and Bill Holmes
Barb and Bill Holmes Feb 19 2018 12:00 AM
On behalf o f the Commodore Preble Chapter, Daughters of the American Revolution, I send our condolences on the loss of your family member, Paul Junior Unger, a veteran of the U.S. Army. Thank you for his service to our country. Jane Morell Smith
Jane E. Smith Feb 18 2018 12:00 AM
Dear Annie, Roger, Kevin and Families, So sorry to hear of your Dad's passing. Please find comfort in the many good memories you have of your family. Your parents were special people & we will always think of them with a smile. May God give you comfort now and always, Love to all, Kay Beth & Lon
Lon & Kay Swihart Feb 17 2018 12:00 AM
A candle was lit in memory of Paul Unger
Lon & Kay Swihart Feb 17 2018 12:00 AM