Order Flowers now for guaranteed delivery before Phillip's visitation.
Phillip Alcorn
Phillip Jonathon Alcorn, age 40, of College Corner, OH passed away Saturday, July 25, 2020 at his residence. He is preceded in death by his maternal grandmother Wanda Alcorn and uncle Darryl Alcorn. He is survived by his wife Christy (Doughman) Alcorn, his two daughters, Mikayla and Carly Alcorn, and his step-daughters Lucille and Nichole Koch. He is also survived by his mother Lisa (Alcorn) Frazier, brother, Bradley Mattingly, two sisters, Julie Credlebaugh and Amanda Veta, and his maternal grandfather George Alcorn whom George and Wanda lovingly raised his Phillip was a child. Also, surviving in his family is uncle Mike (Tracy) Alcorn, aunt Mindy Alcorn, father-in-law Robert Doughman, mother-in-law Paula Kelly, and numerous nieces, nephews, cousins, and other relatives. Private Services will be held at the convenience of the family. Girton Schmidt & Boucher Gard Funeral Home, 226 West Main Street, Eaton, OH in care of arrangements. Online condolences and other remembrances may be sent to the family by visiting www.gsbfuneralhome.com.
To plant memorial trees or send flowers to the family in memory of Phillip Alcorn, please visit our flower store.
---
Guestbook
I see you in my dreams I can't believe you're gone When it's too dark to see I'll leave the light on...
Christy Alcorn Aug 23 2021 12:00 AM
It's raining again ole' friend... Where have you been... Where did you go... Have you been out selling your soul... I wish you was here to console... This hole... In my life... Oh what a sacrifice... What about your wife... What about Mikayla and Carly... I can hardly... believe that... "YOUR GONE"
Ryan Jun 23 2021 12:00 AM
A photo was added for Phillip Alcorn
Shila Oct 25 2020 12:00 AM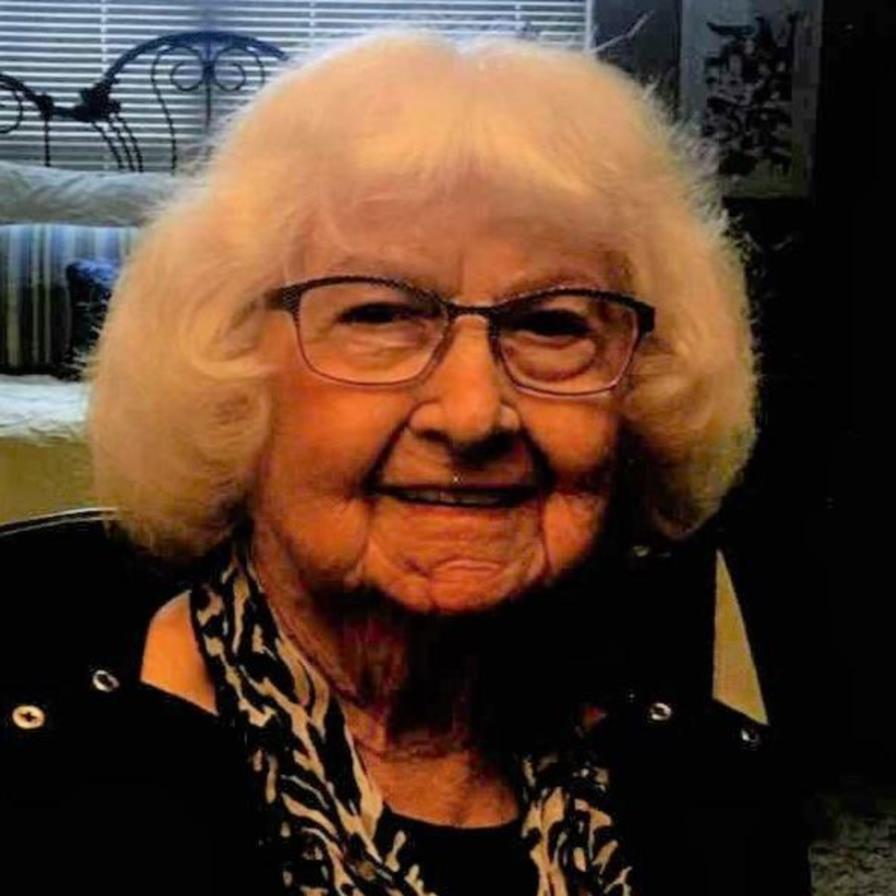 A candle was lit in memory of Phillip Alcorn
Shila Oct 25 2020 12:00 AM
Phillip, 10/08/20 My best friend. I've written you 3 times this week. I read some of your poems I had tucked away in my closet. You always had the most righteous beard. Your laugh was contagious. Your ways were charming. You were a great man with a unique heart. I remember your Cougar, your Monte Carlo, even the Malibu you wrecked out by your Ole' man's place. I was right there when he cussed us out for dumping shingles on his land. We roofed houses together, talked football, hit golf balls. We wrote songs, went fishing. Here I sit missing my best friend. If your looking down on me I hope you like the weight I've gained I'm clean now best friend 7 months. Not a day goes by I don't think about you. I still talk to you and strangers might think I'm crazy, but I don't care. I hope you know that you was like a big brother to me. I pray for your kids, I hope your proud of me. I was there when Scott died. Cried with you when Rachel went. I was 2 cells away when your Mammaw left us. Now you? You was there for me when my dad died. We buried Joe together. I wish you could bring Peaches back down to my mom's farm to ride horses with Peaka and I like we use to. Peaka remembers you she's 14 now and she seen me crying today over you and yesterday. We are gonna plant a tree in your memory. I signed Mikayla's birthday cards and I have Carly's pictures hanging in my house. We will meet again my best friend. I only met your son once. And if Mandy is reading he spoke of him often. To all of them I'm sorry you lost him. When I search for you I see Lacy! When I yell for you I hear Christy. I hope you miss me. I'll write more later. I'll see you again my best friend. Ryan
Ryan Smith Oct 8 2020 12:00 AM
https://youtu.be/gRYZijLZR-Q
Ryan Smith Oct 8 2020 12:00 AM
I don't know if you can hear me talking to you, but I do it almost daily. I wish you had known how loved you were by so many. I will make sure that Matthew fully understands what you did for him, and how you tried time and time again to connect with him. He will one day understand that you were not selfish, you and I both did what we thought was the right thing for him. I wish we had more time, I wish that I had known what was going on within you. You are the father of my son, and my best friend of 21yrs. I hope you and Scott are both proud of me and the boys. I'll see you on the other side. XOXO
Mandy Adkins Sep 22 2020 12:00 AM
I wish I got to know you better Philip I know you are in a better place looking down on all of us right now. I will see you when i get there i love you brother i got to meet my niece yesterday she is so beautiful
Amanda Aug 5 2020 12:00 AM
A candle was lit in memory of Phillip Alcorn
Amanda Aug 5 2020 12:00 AM
Still hard to believe you are no longer with us. All I pray for is that you are at peace .I hope you have found Mom and she is with you. Mom always made everything better. Love Mike
Michael Alcorn Jul 31 2020 12:00 AM
Show More Entries