Order Flowers now for guaranteed delivery before Shellee's visitation.
Shellee Abner
Shellee Abner, age 46, of West Alexandria, OH passed away suddenly on Monday, December 31, 2018. She was born November 5, 1972 in Dayton, OH. She was preceded in death by her mother Sharon M. (Berry) Staley and father Danny L. Abner. She is survived by her sons Sydnee and Seth Kosak of Dayton, OH; sister Sarah Abner of St. Petersburg, FL; uncle Boyd (Peggy) Berry of Michigan; aunts Ruth (Jack) Houser of Eaton and Bonnie (Pete Lara) Berry of Gig Harbor, WA; great aunts Bertha Oliver and Betty Berry; and several cousins. A memorial service will be held at 4:00 pm on Saturday, January 12, 2019 at the Girton Schmidt & Boucher Gard Funeral Home, 226 West Main Street, Eaton, OH. Online condolences may be sent to the family by visiting www.gsbfuneralhome.com.
To plant memorial trees or send flowers to the family in memory of Shellee Abner, please visit our flower store.
---
Guestbook
OMG,I'm so at lost of words. Shelley, and I went to high school together (JVS). We had so many fun. She was a great person. Our friend Tonya and I has been trying to find Shellee, this really breaks my heart. I'm so sorry. Deneko Slaughter
Deneko Slaughter Apr 12 2019 12:00 AM
A photo was added for Shellee Abner
sarah Jan 10 2019 12:00 AM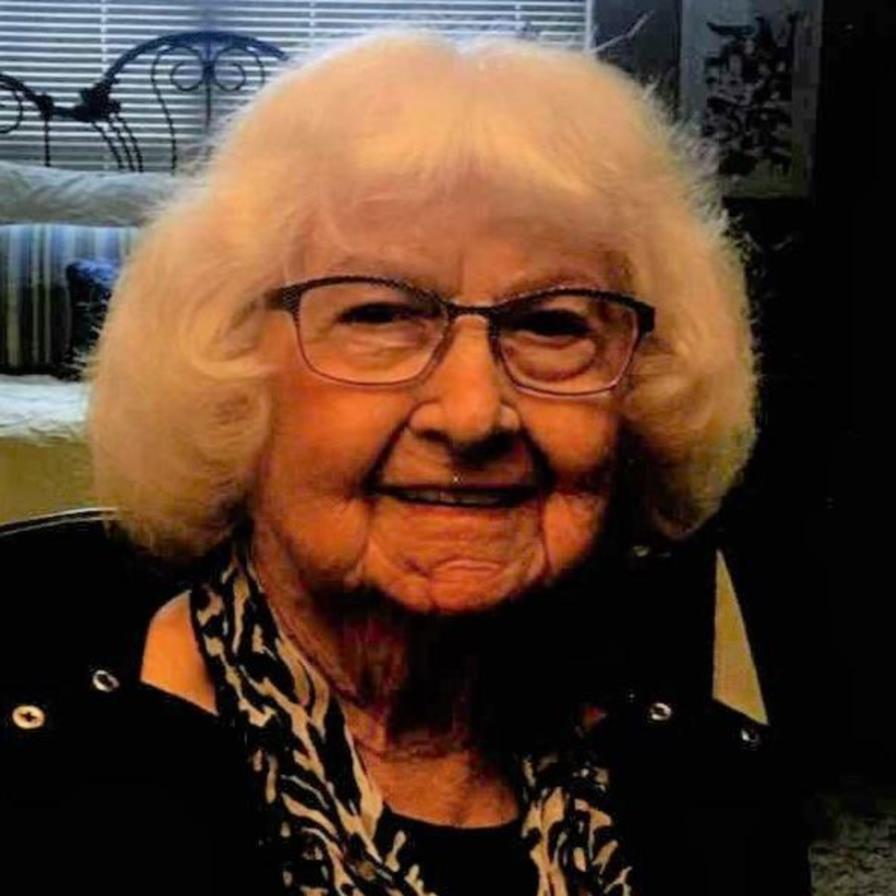 Shellee worked with my mom and her and my mother was good friends for many years, so when i was younger she was our babysitter , she was more like a big sister then a sitter . Over the years she stayed with us off and on my kids loved her she was aunt shell to them , I cant belive your gone shellee , i will always hold our memories close and our trips with the kids were the best. You always did so much for our kids and they always had a good time with you and loved you and they will miss you so much. We love you Shellee.
Holly Baker Jan 9 2019 12:00 AM
A candle was lit in memory of Shellee Abner
Holly Baker Jan 9 2019 12:00 AM