Order Flowers now for guaranteed delivery before Stanley's visitation.
Stanley Edward Call
Stanley Edward Call, age 96, of Camden, OH passed away peacefully on Saturday, December 19, 2020 at the Woodland Country Manor in Somerville, OH.  He was born November 24, 1924 in Preble County, OH to the late Chester and Ada Mae (Snyder) Call.  Stanley was a longtime Preble County farmer and also owned and operated Call Oil Company in Camden.  He loved playing music and especially his harmonica which led to many friendships throughout his life.  He attended the First Southern Baptist Church in Camden and also Sugar Valley United Methodist Church.  In addition to his parents, he was preceded in death by his wife Amy Anna (Hans) Call who passed away in 2013; and special friend Geraldine Davis.  He is survived by his son and daughter-in-law Randy and Connie Call of Eaton, OH; daughter and son-in-law Dana Sue "Susie" and Michael Sanders of Richmond, IN; son and daughter-in-law Vaughn and Dawn Call of Camden, OH; grandchildren: Chett Call, Brent (Courtney) Sanders and Molly (David) Austin all of Richmond, IN; great grandchildren Evan and Wesley Sanders, Grace Call, Laney Call and Elle Austin; and numerous special cousins and friends.  A graveside service will be held at 2:30 pm on Wednesday, December 23, 2020 at Fairmount Cemetery in Camden, OH.  A Celebration of Life will be held at a later date.  Girton Schmidt & Boucher Gard Funeral Home, Eaton, OH is assisting the family with arrangements. Our family would like to express our deepest appreciation to Woodland Manor for the love and excellent care given to Amy and Stanley through the years.  In lieu of flowers, memorial contributions may be sent to the Sugar Valley United Methodist Church, ℅ Robert Ashworth, 1862 Kincaid Road, Eaton, OH 45320. Online condolences and other remembrances may be sent to the family by visiting www.gsbfuneralhome.com.
To plant memorial trees or send flowers to the family in memory of Stanley Call, please visit our flower store.
---
Guestbook
Just learned about Stanleys passing while hearing about this years Black Walnut Festival. We had so much fun playing music with Stanley at this festival - the band even rode in a truck for the parade! From 1984 to 1999, he played harmonica in our band for the square dances held monthly in the Shriver Center at Miami University in Oxford, Ohio. He was also our oil man - we are grateful to have known Stanley and his family. Warren and Judy Waldron
Judy waldron Oct 12 2021 12:00 AM
Dear Dawn and Vaughn, We are so very sorry for the loss of your father. From the tribute wall, it appears that he was a man to be admired and loved by all. He is now with our maker watching over you. Lifting your family up at this very sad time. Sincerely Rita and Randy Peters
Rita Dec 31 2020 12:00 AM
So sorry for your loss. Please accept our heart felt condolences. Love Roger & Debi
Debi Smith Dec 28 2020 12:00 AM
Susie and family, What a BLESSING to have known you and your dad. It gave our family great peace knowing that we could lay down at night knowing Stanley would give us a report on moms activities. His Godly influence uplifted our visits. We always enjoyed his little tunes in his pocket. May God comfort you at this time and give you many sweet memories to come.
Amber Combs Dec 23 2020 12:00 AM
During our last few years of performing Blue Grass and Southern Gospel music at WCM we could always count on Stanley to join in with his harmonicas. Our group was referred as "The Smith Family Band", by many.
Gary and Mary Hatton Dec 23 2020 12:00 AM
I believe Stanley played music with my father Paul Boyd, I am sure they are lighting up the heavens with music today. Sorry for your families loss. D. Harper
December Harper Dec 23 2020 12:00 AM
Stan the man. How I loved to sit and listen to your story's and that blanket with that paterbalt on it you didn't know who gave it to you . and loved listing to you play your. Harmonica. You made my day everyday at woodland . you will be missed
Tammy Bechtol Dec 22 2020 12:00 AM
A candle was lit in memory of Stanley Call
Tammy Bechtol Dec 22 2020 12:00 AM
He will be so missed by all at WCM and beyond. I so enjoyed talking with him when I would visit my Dad and Mom there. His harmonica music was so beautiful, happy and toe-tapping and uplifting to all who heard him play. He also played when my Grandpa James Hackworth called square dances in the area. Play on, Stanley, in the heavenly choir praising Jesus
Beverly Foutz Dec 22 2020 12:00 AM
A photo was added for Stanley Edward Call
Scarlet Day Dec 22 2020 12:00 AM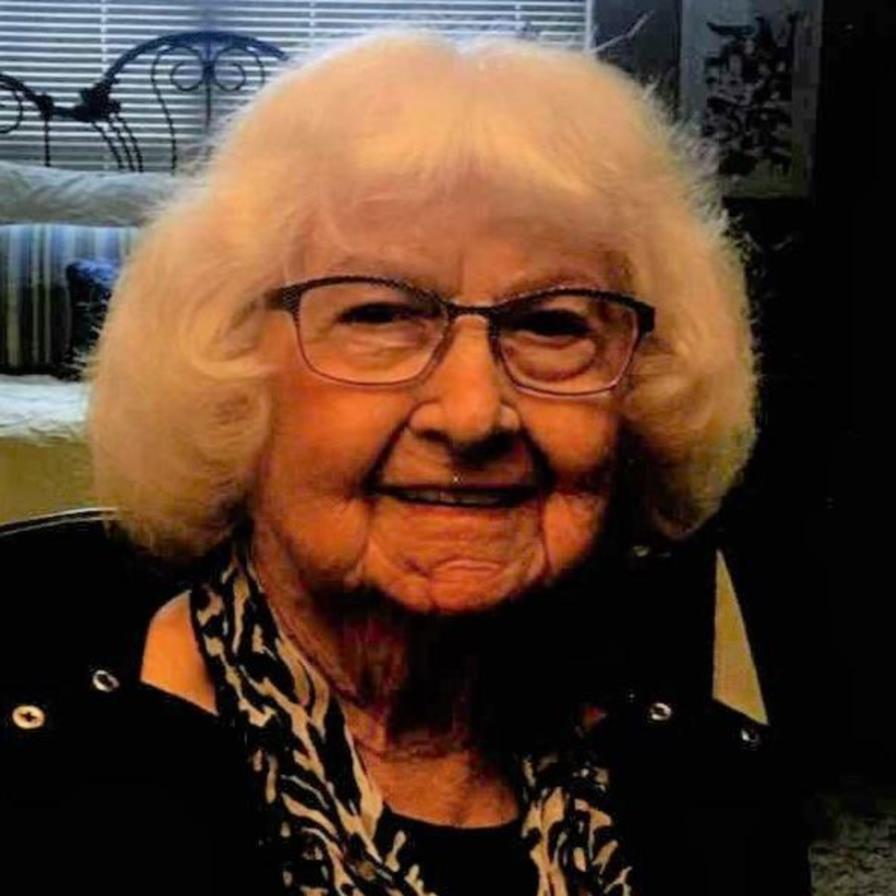 Show More Entries