Order Flowers now for guaranteed delivery before Sue's visitation.
Sue E. Maiden
Sue E. Maiden "Honey", 75 of Eaton, Ohio passed away after a courageous battle with cancer on July 10th at Vancrest Health Care Center. Born December 27th, 1942 to William "Bud" & Marietta Beard. Sue was a 1960 graduate of Eaton High School and continued her education at Miami Jacobs for accounting. Married to George Maiden on May 14th, 1971. Sue spent many years as a school aide for the Eaton district. Nothing gave her more joy than to spend time with her family. She enjoyed cooking, fishing, fine-dining, and playing board games. She will be remembered most for her selflessness and generosity towards others. Sue will be lovingly remembered by her husband of 47 years, George; daughter Nichole (Matt) McVey; sisters Sandra Studebaker and Sara (Jim) Love; grandchildren Larissa, David, and Kaitlyn Maiden; one great-grandchild Victor Maiden; numerous nieces, nephews, cousins, and a host of friends. Preceded in death by her parents Marietta and William Beard. A celebration of life will be held on Monday, July 23rd, 2018 from 5:00 p.m. to 7:00 p.m. at Girton Schmidt & Boucher Gard Funeral Home, 226 W Main St, Eaton, OH 45320. The family would like to thank Vancrest Health Care Center and Hospice staff for taking such great care of Sue during her final months. Online condolences and other remembrances may be sent to the family by visiting www.gsbfuneralhome.com.
To plant memorial trees or send flowers to the family in memory of Sue Maiden, please visit our flower store.
---
Guestbook
A photo was added for Sue E. Maiden
Kaity maiden Jan 23 2019 12:00 AM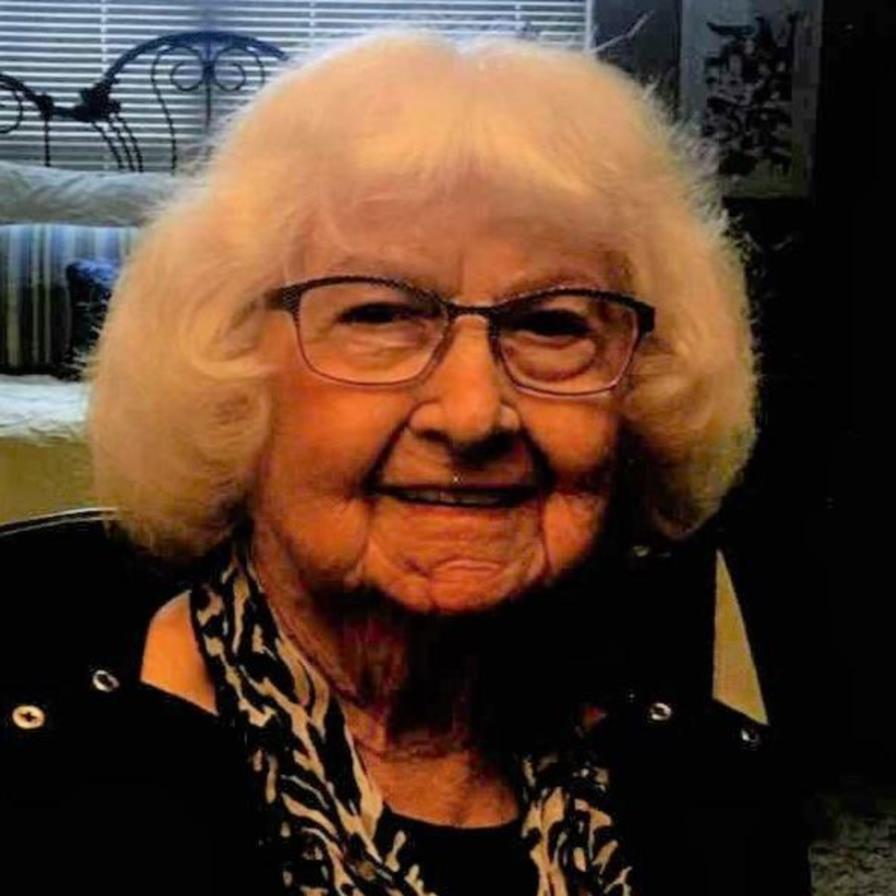 Nikki, my thoughts and prayers are with you and your family during this difficult time. God bless all of you.
Nancy Murray Jul 16 2018 12:00 AM
My condolences to Mr. Maiden,Nikki and the kids.I prayer that our lord wraps his arms around all of you in this difficult time and give you all strength and peace.
Angela Wright Jul 11 2018 12:00 AM
A candle was lit in memory of Sue Maiden
Angela Wright Jul 11 2018 12:00 AM
A photo was added for Sue E. Maiden
Nikki Maiden-McVey Jul 10 2018 12:00 AM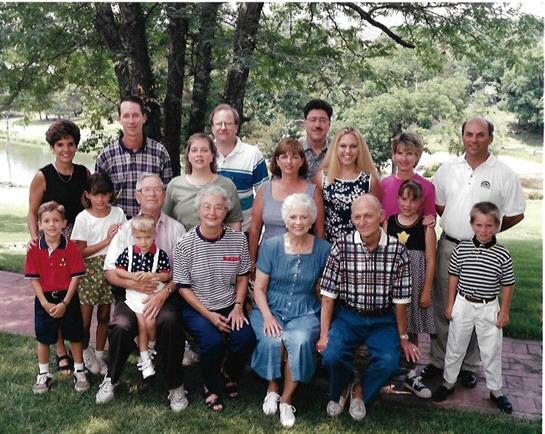 Love you Hunny, fly high in your new home. May the family find peace in knowing you are free of all your illnesses and pain. You were always there for anyone and everyone. You will be missed see you on the other side.
Joyce Root Jul 10 2018 12:00 AM
A candle was lit in memory of Sue Maiden
Joyce Root Jul 10 2018 12:00 AM