Order Flowers now for guaranteed delivery before Thomas's visitation.
Thomas Edwin Christman
CPO Thomas Edwin Christman, USN (Ret) Thomas Edwin Christman, age 58 of Eaton, Ohio, passed away suddenly on Saturday, September 19, 2020 while visiting friends in Colorado.  He was born December 8, 1961 in Yakima, WA to the late Ralph E. Christman and the late Nellie M. (Kanzig) Christman.  Tom was a military veteran, having served 20 years in the U.S. Navy as a diesel engine mechanic.  Since his final retirement in 2014, Tom was active in hiking, cycling and camping.  He enjoyed going to sprint car races and Chicago Cubs games and he was always up for an adventure.  As a lifelong learner, he enjoyed traveling to the places he read about. Most of all, he loved meeting people and visited often with friends across the country and around the world.  He was preceded in death by his parents and his siblings Darrell Tilton, Kathleen Tilton, Peggy Cates and James Christman.  He is survived by his loving wife of 30 years, Donna L. (Sokalski) Christman, sister Ruth (Allan) Bogert, brother Paul (Cindy) Christman, sister Lynn Oliver, uncle Dean Christman, mother-in-law Renate Matney, sister-in-law Carol (Mark) Acres, brother-in-law Steven (Martin) Warner, niece Michelle (Paul) Wilson, nephew Jerod (Whitney) Bogert, other extended family and his beloved labs Mollie and Lucy.  Tom was loved by many friends.  He will be remembered for his kind heart, his great sense of humor and his love of life and adventure.  Visitation will be held on Monday, September 28, 2020 from 11:00 am to 1:00 pm at the Girton Schmidt & Boucher Gard Funeral Home, 226 West Main Street, Eaton, OH.  A graveside service will follow at 1:30 pm at Mound Hill Cemetery (old Section) in Eaton with military honors provided by the US Navy and Preble County Honor Guard.  In lieu of flowers, you can make a donation to the Dayton Cycling Club or the Humane Society of Greater Dayton. Online condolences and other remembrances may be sent to the family by visiting www.gsbfuneralhome.com.
To plant memorial trees or send flowers to the family in memory of Thomas Christman, please visit our flower store.
---
Guestbook
my nephew tom was like a brother to me . we had many memories together especialy attending sprint car races. i think about all the good times we had every day. rip
dean christman Sep 12 2021 12:00 AM
A photo was added for Thomas Edwin Christman
Romadel Delasalas Apr 25 2021 12:00 AM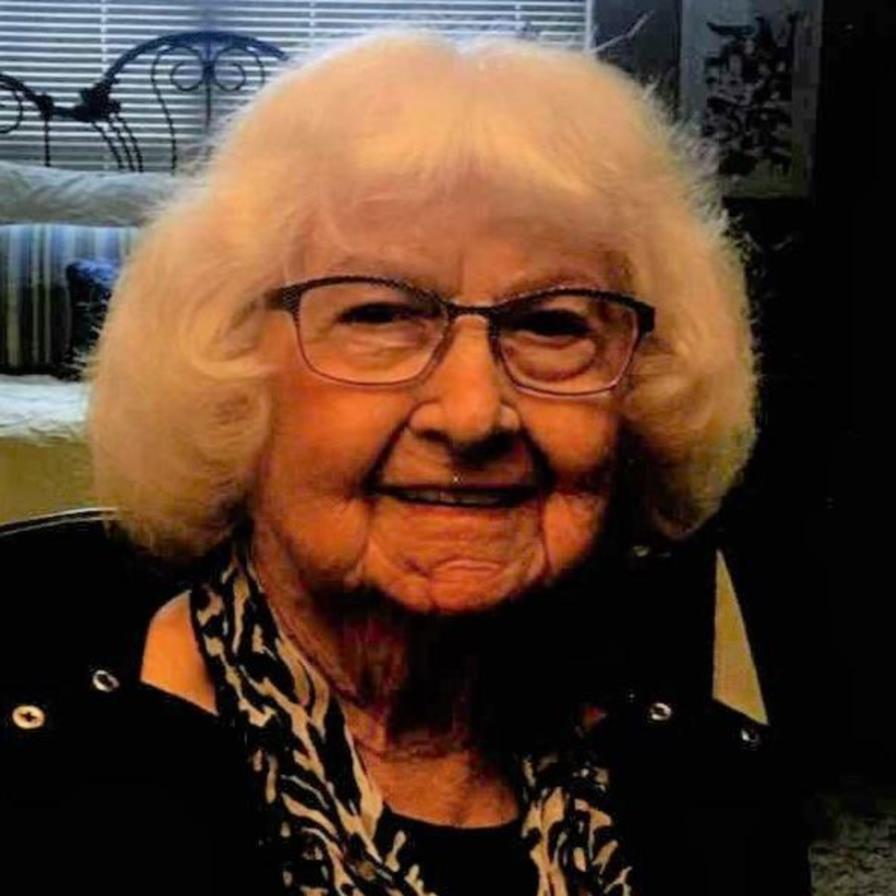 I just heard about it today. The times I met him were few but his smile lit up a room. Donna, I am sorry for your loss. God bless. Mary (Meg) Gaul
Mary Gaul Oct 12 2020 12:00 AM
Our sincerest condolences to the entire family. We wish that we had had the honor to have known Tom. Love and sympathy, Bruce, Geri and Paige Calvert
Geralyn Calvert Sep 29 2020 12:00 AM
Thanks to Tom for always having a great joke to tell and a smile to brighten the day. I'm so grateful to him for installing my huge dry erase board in my office in a jiffy. What a wonderful person that loved to make people happy. RIP Sherri Fowler
Sherri Fowler Sep 28 2020 12:00 AM
Being around Tom was just plain enjoyable. I am sorry for all who knew him for our loss.
Hewett Wells Sep 28 2020 12:00 AM
Those of us who were lucky enough to know Tom will never forget him. I will always remember him for his stories, his enthusiasm for life, and his love of cycling and hiking. Rest in peace Tom.
Bob Hartman Sep 28 2020 12:00 AM
Wishing you peace, Donna, for comfort, courage to face the days ahead, and loving memories forever in your heart! Heaven gained an amazing angel! HUGS
Love, Patti Dice Sep 28 2020 12:00 AM
What a blessing to know Tom.... Great memories of great bike rides and hikes and so easy to talk to . What an amazing friend . So many great conversations and his ability to bring a smile to all he met was so amazing. I will miss you Tom. Even when I quick riding it was so good to get a phone call to keep in touch. Donna so sorry for your loss we were all blessed to have him for a special friend on the path of life!! Gail Condra
Gail Condra Sep 28 2020 12:00 AM
Our Deepest Sympathy, Preble County Superintendents Bill Derringer, Bob Fischer, Jeff Parker, Matt Bishop, Scott Cottingim
Jeff Parker Sep 27 2020 12:00 AM
Show More Entries