Order Flowers now for guaranteed delivery before Timothy's visitation.
Timothy R. Fourman
Timothy R. Fourman, age 47, of Lewisburg, OH passed away Friday, November 6, 2020 at Miami Valley Hospital in Dayton.  He was born December 24, 1972 in Dayton, OH.  Tim was a 1991 graduate of Tri County North High School; he was a professional photographer for Enderle Tractor Pulls; and enjoyed working on cars.  He was preceded in death by his father Terry Fourman; and grandmother's Regina Fourman and Carol Haworth. He is survived by his mother Kathryn (John) Maxwell; daughter and granddaughter Julia Fourman and Ava; grandfather Kenneth Haworth; sister Chrissy (Thomas) Braughton; sister/cousin Jaime (Jeff) Coyle; aunt Kitty (Gary) Flory; uncle John Haworth; nieces and nephews Shaun, Hannah, Tyler; great nephew Cooper; and numerous cousins.  Visitation will be held on Friday, November 13, 2020 from 11:00 am until time of funeral service at 1:00 pm at the Girton Schmidt & Boucher Gard Funeral Home, 226 West Main Street, Eaton, OH. Burial will follow at Wares Chapel Cemetery in West Manchester, OH.  Online condolences and other remembrances may be sent to the family by visiting www.gsbfuneralhome.com.
To plant memorial trees or send flowers to the family in memory of Timothy Fourman, please visit our flower store.
---
Guestbook
Wow I just got the news. My heart is with Tims daughter, grand daughter and the rest of the family. Everyone is in my thoughts and prayers.
Your friend Nov 30 2020 12:00 AM
A candle was lit in memory of Timothy Fourman
Your friend Nov 30 2020 12:00 AM
Our thoughts and prayers are with the family at this time. Petro Motorsports
Petro Motorsports Nov 12 2020 12:00 AM
Please accept our most heartfelt sympathies for your loss... Our thoughts are with you and your family during this difficult time.
Tribute Store Nov 12 2020 12:00 AM
Tim and I were great friends and shared many memories together as we grew up. As we grew older we always kept in touch and talked about cars or old time memories or whatever may be going on at the time. Many times Tim called me asking for advice on things as Brothers would do. Although we may have nor been blood Brothers, but he was like a brother to me that I never had. Tim was a big hearted and sweet genuine man whom would give the shirt off of his back to a complete stranger if he knew it would make there day better. I know Tim is in a better place looking over all of us. Were gonna miss this Amazing friend and Brother. Love ya brother R.I.P. Sincerely, Old Skool Joe
Joe Warren Sr. Nov 12 2020 12:00 AM
A candle was lit in memory of Timothy Fourman
Joe Warren Sr. Nov 12 2020 12:00 AM
A photo was added for Timothy R. Fourman
Jeff Coyle Nov 11 2020 12:00 AM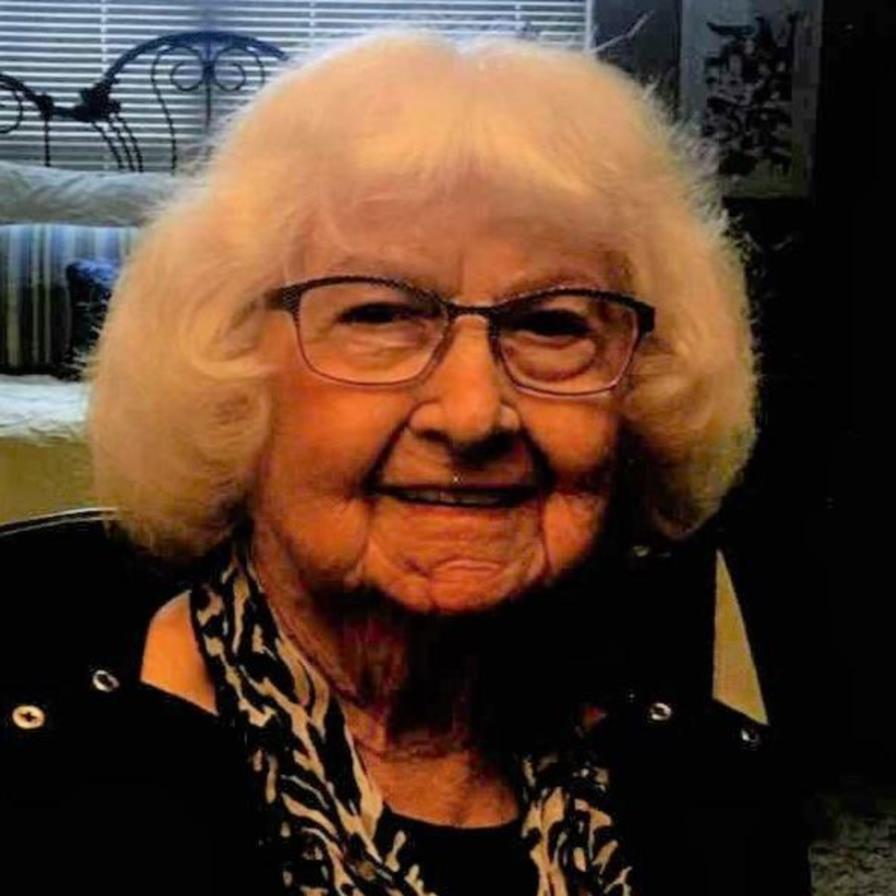 Julie I'm so sorry for your loss and I know there's nothing I can say or do to make it better but I want you to know I love you and I care about you if you need someone to talk to I'm here
Lois Crowe Nov 10 2020 12:00 AM
A candle was lit in memory of Timothy Fourman
Lois Crowe Nov 10 2020 12:00 AM
We are so sorry to hear about Tim. He won't be forgotten. The Collins Family
Nathan Collins and family Nov 10 2020 12:00 AM
Show More Entries